Office
When we think office, we think of a work place, concentration, organization, cost of space and storage. Whether it's a dedicated room or in a corner, it consumes space in the house, regardless of location and amount of space it takes up.
What counts is to create this space so that it blends seamlessly with your decor and maintenance is simple.
With our suggestions and tips, you will know how to make your work area beautiful, functional and maximize its use all the while keeping it clean.
Leave the office as good as new!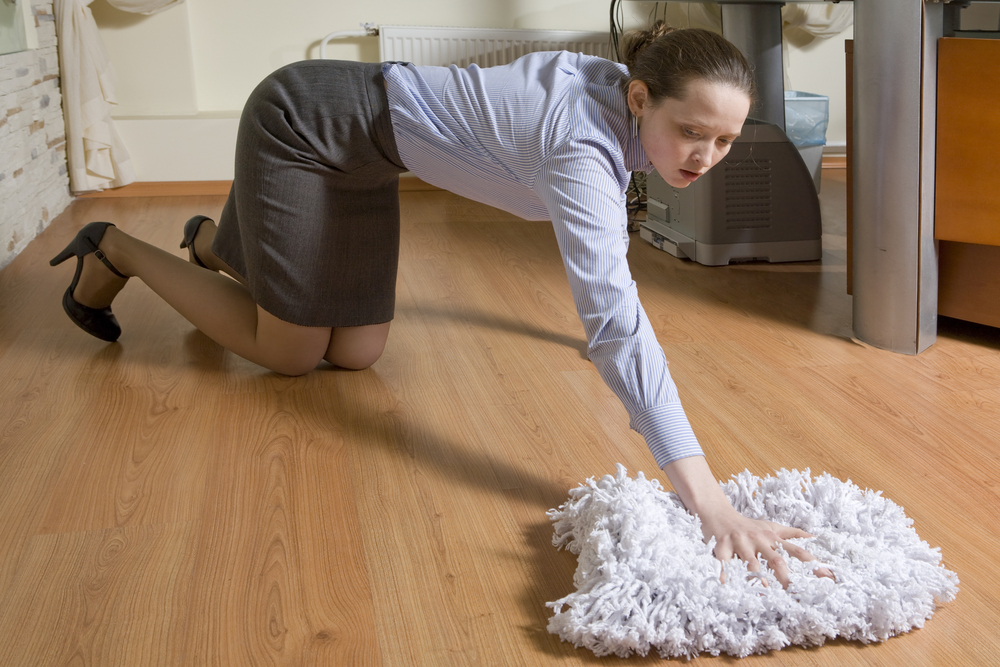 When your business is moving location it's better to ensure that you leave the current property in pristine condition. You do not want to incur any charges from a landlord or property owner because of the way the property has been left...