Kitchen & Dinning room
Nowadays, the kitchen and dining room remain the soul of our house, the place that unites families and friends to eat and where we often share our stories and lives.
The primary function of the kitchen is of course cooking. In reality, more than cooking takes place daily in this room from reading our morning paper to helping our children with homework etc. It Is essential that this living space is pleasant.
Today, the concept of kitchen furniture and dining areas vary. You can find an array of colors, materials, finishings, shapes and sizes that help create the perfect setting and ambiance. One aspect, however, is often overlooked is cleaning. The effectiveness and ease of cleaning of the kitchen and dining room depends on products and materials used. This is why it is important to be well informed and know the current market trends before developing your kitchen.
The purpose of this section is to keep you informed of new trends, tips and tricks essential for your kitchen and dining room for a pleasant living space and easy to clean.
General Cleaning of Kitchen

: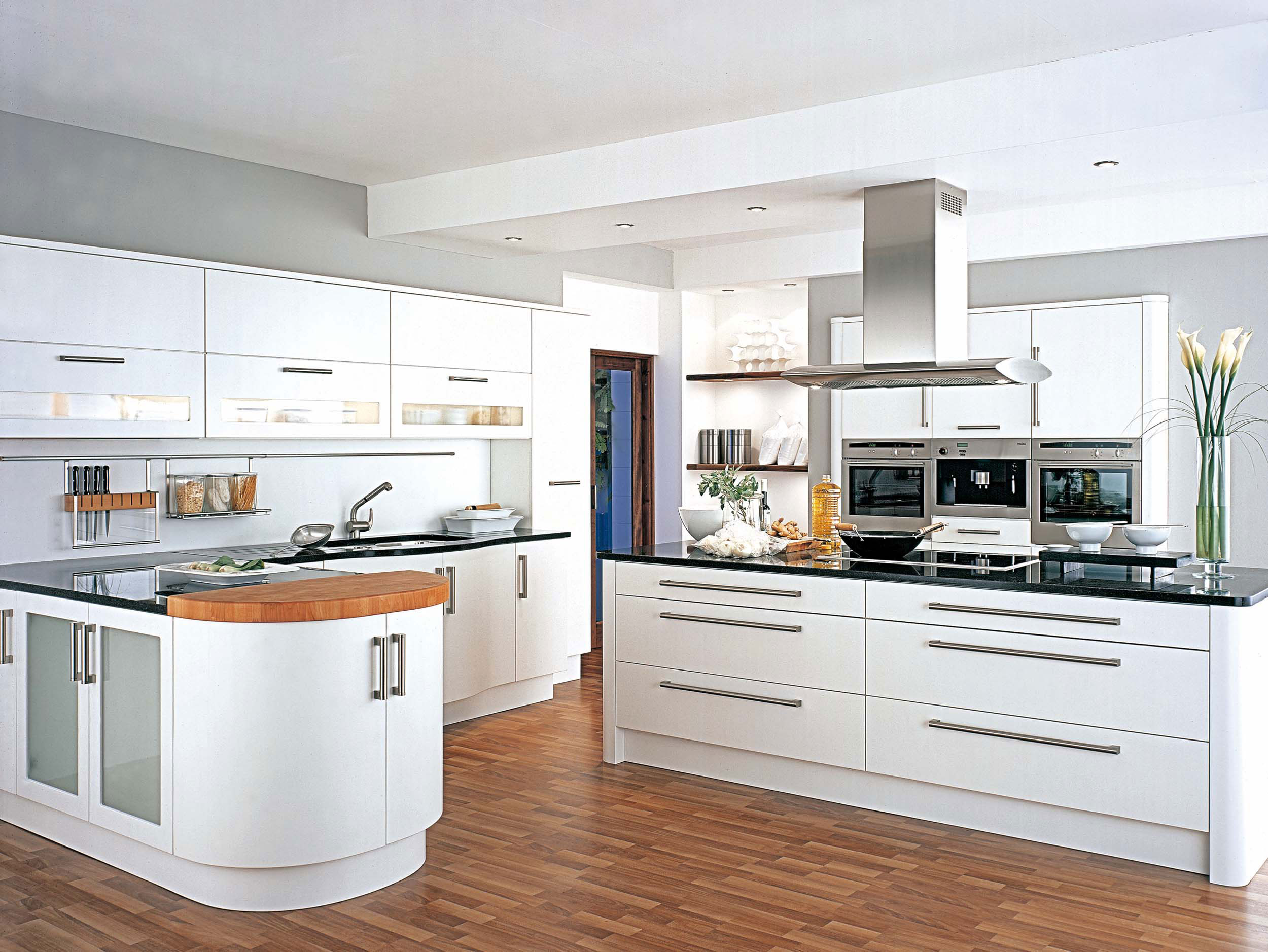 A kitchen is a place or part on the house where cooking and preparing foods are being done. Kitchen can be a multifunctional room in a house because it can also be used as dining, dishwashing, laundry and food storage room. A typical kitchen in the house is equipped...