Bathroom
The bathroom is a place where we take care of our body. We all want two, three or even four bathrooms, especially a family with children and adolescents. We all want it to be a beautiful, functional and easy to clean room.
In this section we will provide tips and tricks on how to clean effectively and quickly.
Bathroom cleaning

: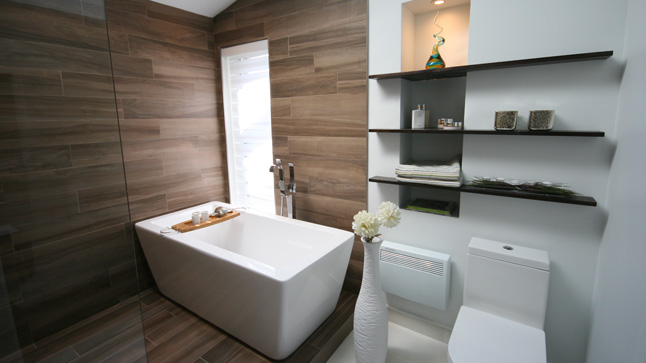 It is well known in every moment of our lives and bear in mind the fact that the bathroom can be a source of various infections. The aqueous environment, the hot air and the accumulated impurities to form only an excellent breeding ground for bacteria...